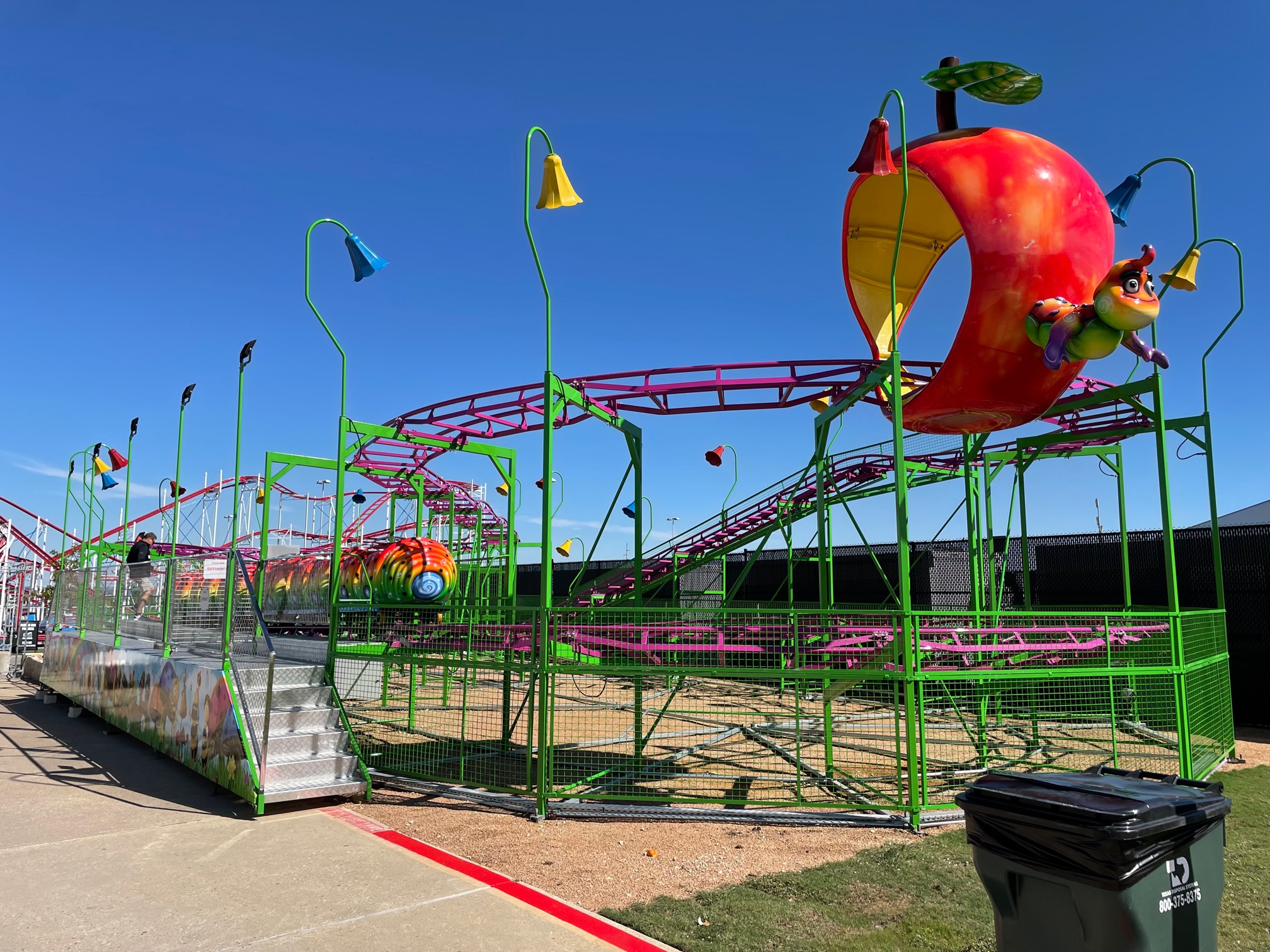 Amusement Rides For Sale
All new rides are manufactured in Turkey by Levent Lunapark. Ride Trader LLC is proud to be their official North American representative.
Featured Used Rides
---

About Ride Trader
At Ride Trader LLC, we are dedicated to providing exceptional customer service and building long-lasting relationships with our clients. We are ready to assist you in selecting the perfect ride for your amusement park, carnival, or entertainment venue. We understand the unique needs and requirements of the industry, and we strive to offer customized solutions that align with your vision and budget.
Trust Ride Trader LLC as your go-to source for new amusement rides from Levent Lunapark and reliable brokering services for used rides. Let us help you create unforgettable experiences and take your amusement park to new heights of success. Contact us today to explore our diverse range of attractions and experience the thrill of Ride Trader.